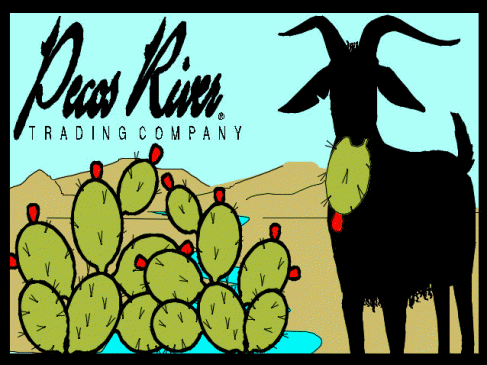 Pecos River Trading Co. Online
Hello and welcome to our Home Page.
Our family has lived and ranched on the Pecos River in Crockett County, Texas since the late 1800's. We raise angora goats for their mohair. This luxurious mohair is shorn from our goats that live in large pastures in the rugged canyons along the lower Pecos River. We have the mohair scoured (cleaned) in San Angelo, TX. In Lubbock, TX the mohair is dyed and spun into yarn. From there we send it to the custom weavers around the area to be made into our blankets and scarves.
You can contact Ginger Perner at 432-836-4331 or by mail at P.O. Box 382 Ozona, TX 76943 or by e-mail to Pecos River Trading Co
Member of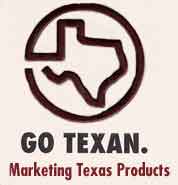 For ordering information check out our ordering information page.
Feb 13 - 2022